Office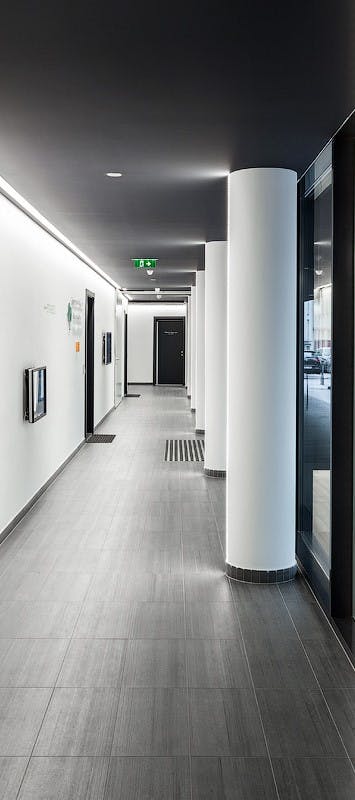 Philosophy
Our design approach is based on the fundamental goal to meet environmental, economic and sociocultural requirements in equal measure in order to pursue the goal of achieving the greatest possible sustainability. Simultaneously, we focus on implementing architectural ideas through solutions which are aesthetically and intellectually coherent.
To build sustainably requires us to design in a holistic and interdisciplinary fashion. Our integrated design approach enables us to develop solutions that have a clear focus on the spatial context and the environment. Together with the stakeholders of a real estate project we share a commitment to the collaborative aspect of creating architecture.
Chronology
Ralph Hofmann founded his architecture office in 2002 located in Vienna. The studio has designed and completed a wide range of buildings from small scale private homes to large scale investment projects - – nationally and internationally. The range of works include residential construction, office and commercial buildings, leisure resorts and refurbishments as well as renovations with extensions and roof additions.
Beside the practical work in the studio, Ralph Hofmann is professionally involved in the academia. He has lectured at Danube-University Krems since 2012 and held the "Real Estate Development & Communications" chair at Hamburg School of Business Administration-HSBA.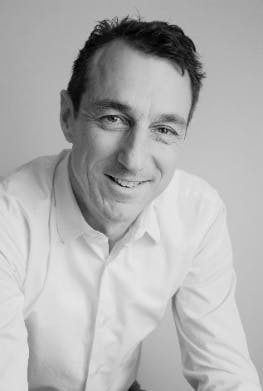 Dr. Ralph W. Hofmann MSc
Architect, Univ. Doz., Staatlich befugter und beeideter Ziviltechniker
"My personal and professional approach is holistic and brings together design competencies as well as economic, organizational and operational knowledge. I strive for a balance between architectural goals, environmental protection, social responsibility, and economic objectives."